Cook Middle School Staff Spotlight
Welcome to the staff spotlight. Here at CMS, we value our staff and would like you to have an opportunity to meet all of our wonderful staff members. From teachers, to support staff, and our administration. Please take a minute to meet this week's staff spotlight.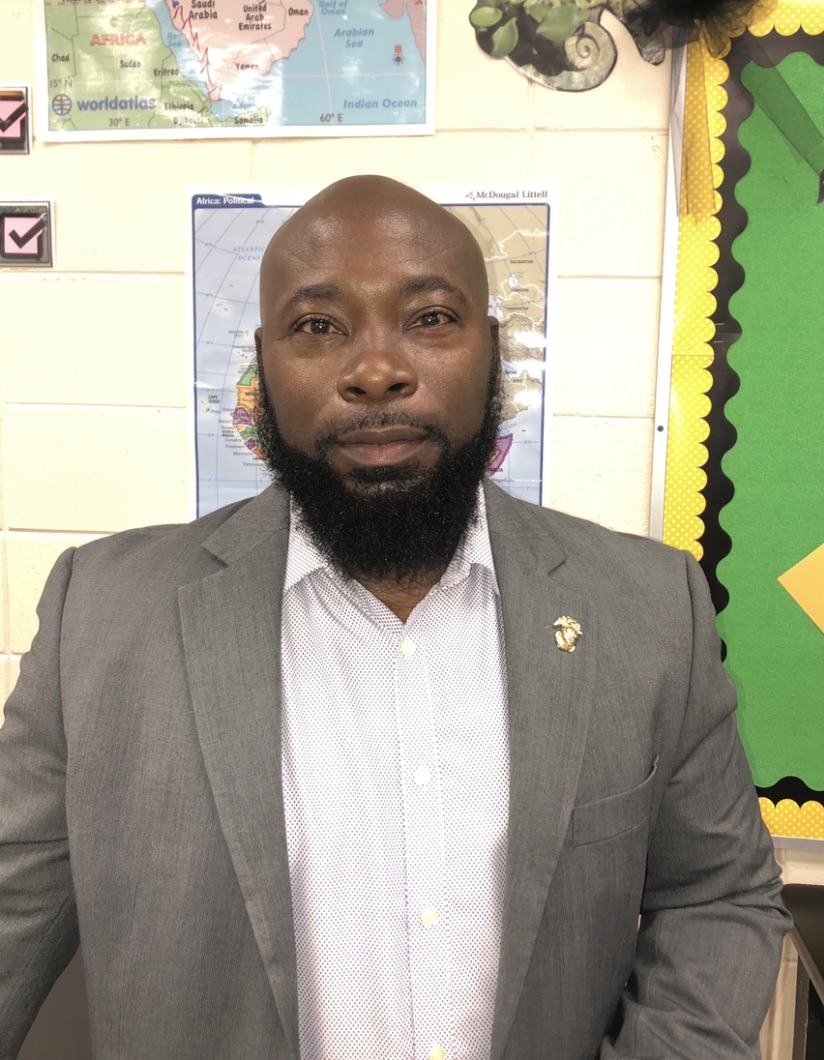 Mr. Andrell Durden
7th Grade, Social Studies
How long have you been teaching?
AD: Two years at ABAC, and one year at CMS (3 years).
Was there something that led you to education; something that made you want to be a teacher?
AD: Mr. Miller from the old elementary school, and Mr. (Tom) Bryan are the main two that inspired me.
What is something that CMS possesses that makes you want to come to work each day?
AD: We have an amazing 7th grade team, and the administrators are always eager to assist in any and all academic matters.