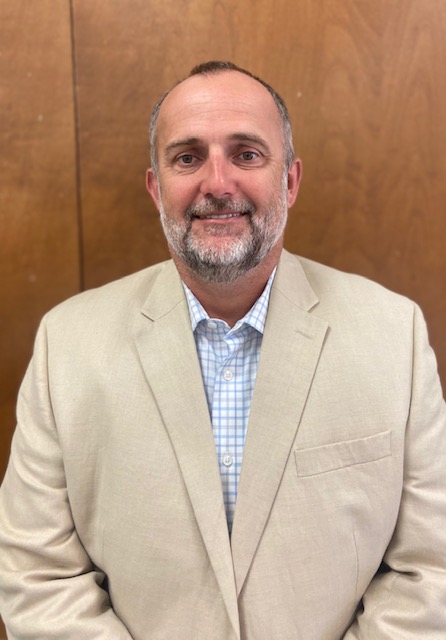 Mr. Russell Meadows, Principal
Phone: 229-549-5999
Welcome to the new school year!
Mr. Meadows began his teaching career at Cook Middle School in 2001. My duties at Cook Middle School started as a physical education teacher and middle school athletic director. Following those duties, I served as the Assistant Principal for three years until being named the principal for the 2016-2017 school year.
I received my bachelors degree in Health and Physical Education in 2001 from Valdosta State University. In 2006 I completed my requirements for a masters degree from Troy State University in Post-Secondary Education. I followed that with an Educational Specialist degree from Albany State University in Educational Leadership.