Welcome to Cook Middle School
WELCOME to the online home of Cook Middle School. Here at CMS we strive to empower and inspire all of our learners. It is our goal that all students will succeed through enrollment in higher education, enlist in the military, or employment in the workforce.
WELCOME BACK TO SCHOOL: Information Central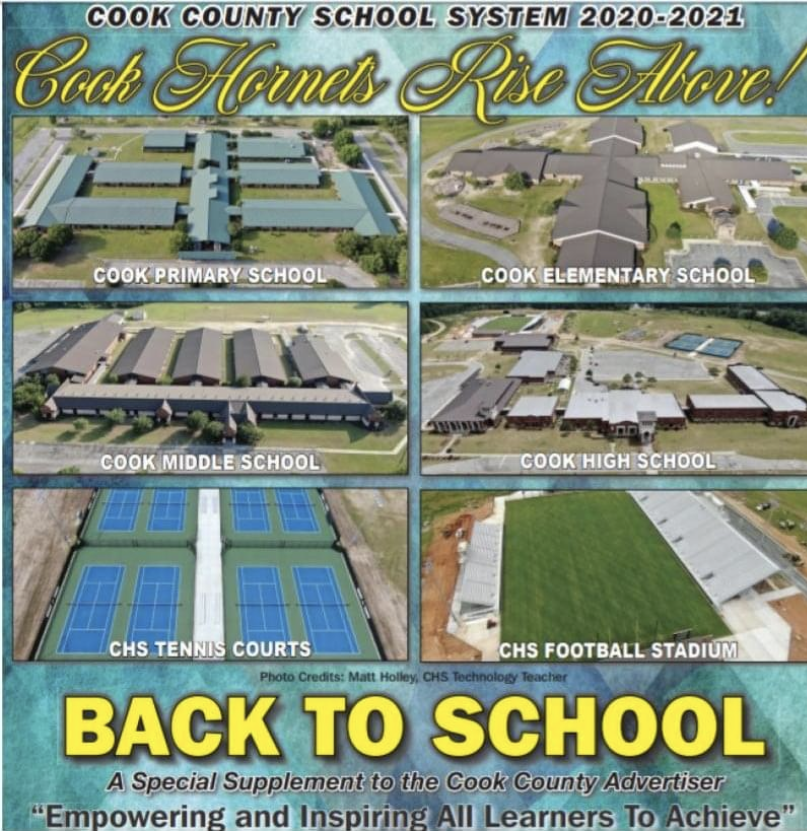 We would love to welcome everyone back to school and celebrate the start of 2020-2021 school year. Please click on the newsletter to above to see what's happening throughout the Cook County School System as we get ready to welcome our students, faculty, and staff back to school.
Also, for more information on all of the reopening plans at Cook Middle School, and throughout the school system. Continue to explore our home page. This will include plans and all of the documents associated with returning to school.
Let's all celebrate a new year, and remember, Cook Hornets Rise Above!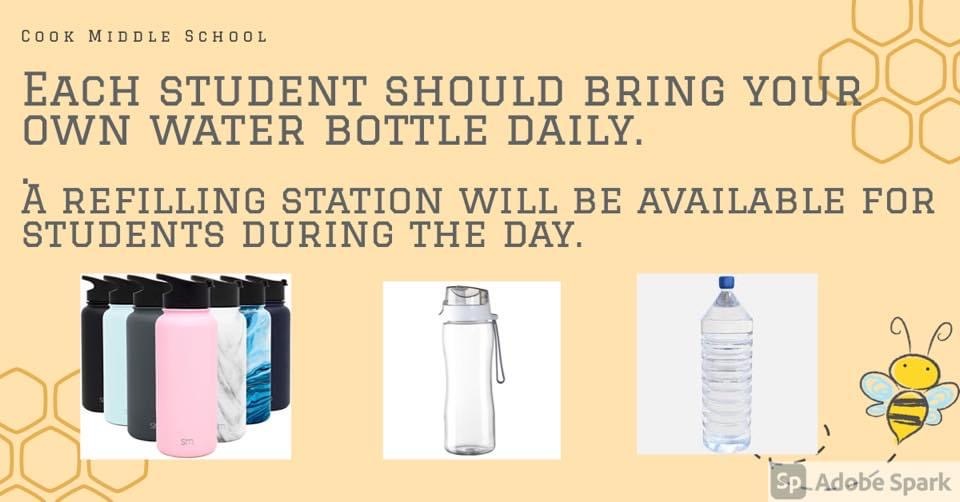 Open House: What to Expect
Please use the video below to have a better understanding of how open house at CMS will work. We would love to see all of you at your scheduled open house time.
Open House: Parent and Student Orientation
Please use the video below to watch all of the information presented to students and parents at the 2020 CMS Open House session. Our staff at CMS encourages everyone to contact our school staff for any questions or concerns that you may have.
Cook Middle School Supply Lists

Cook County Schools Reopening Update
The Cook County Board of Education recently approved the amended 2020-2021 school calendar and the reopening plans. These can be found by following the links below. Once families have read the reopening plan, the Commitment Agreement must be completed by Monday, July 20, 2020 for choosing the Online Learning Model.
Amended 2020-2021 School Calendar
Cook County Schools Reopening Plan
Cook Middle School Student Orientation Schedule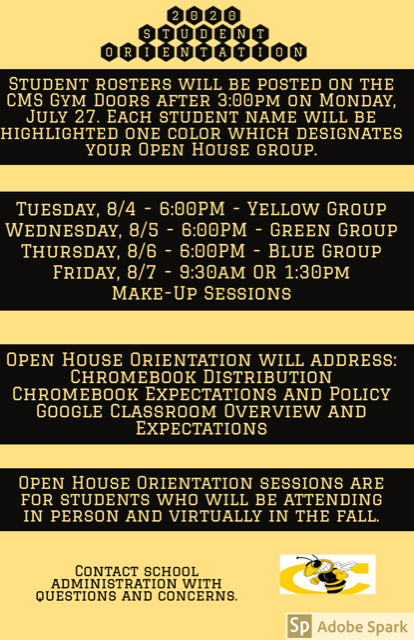 Please be aware of the Student Orientation schedule for those attending Cook Middle School. Each session will start promptly at the time listed and will last approximately an hour.
As we approach this school year, we look forward to seeing all of our students and parents.
If you have any questions or concerns about the information, please feel free to contact Cook Middle School. We want to make sure all of our parents and students are well informed.
During these uncertain times, we want to provide our parents and students with as many resources as possible. As a school system we would like to provide learning opportunities for you and your middle school children. Each week our goal is to provide new resources and materials and keep an archive of the previously used materials for later access.
This week our focus shifts back to mathematics and how you can practice math skills even if you lack technology. Our resources also focus on the real world application of some the math skills that you have experienced throughout the school year.
The last few weeks we have provided information how to access the resources we have available at Cook Middle School, we have provided information about literacy resources, and we have provided resources to help students with mathematics. You can now find these resources on the CMS Digital Resources page. Use the link below to access those resources. Please remember that all of the resources we provide will be archived on the CMS Digital Resources page, which can be found by using the button below.
Also, your teachers at CMS love you and miss you more than you know! We all hope you are safe and that you are doing well. We have posted a video to all of our students! Check it out below.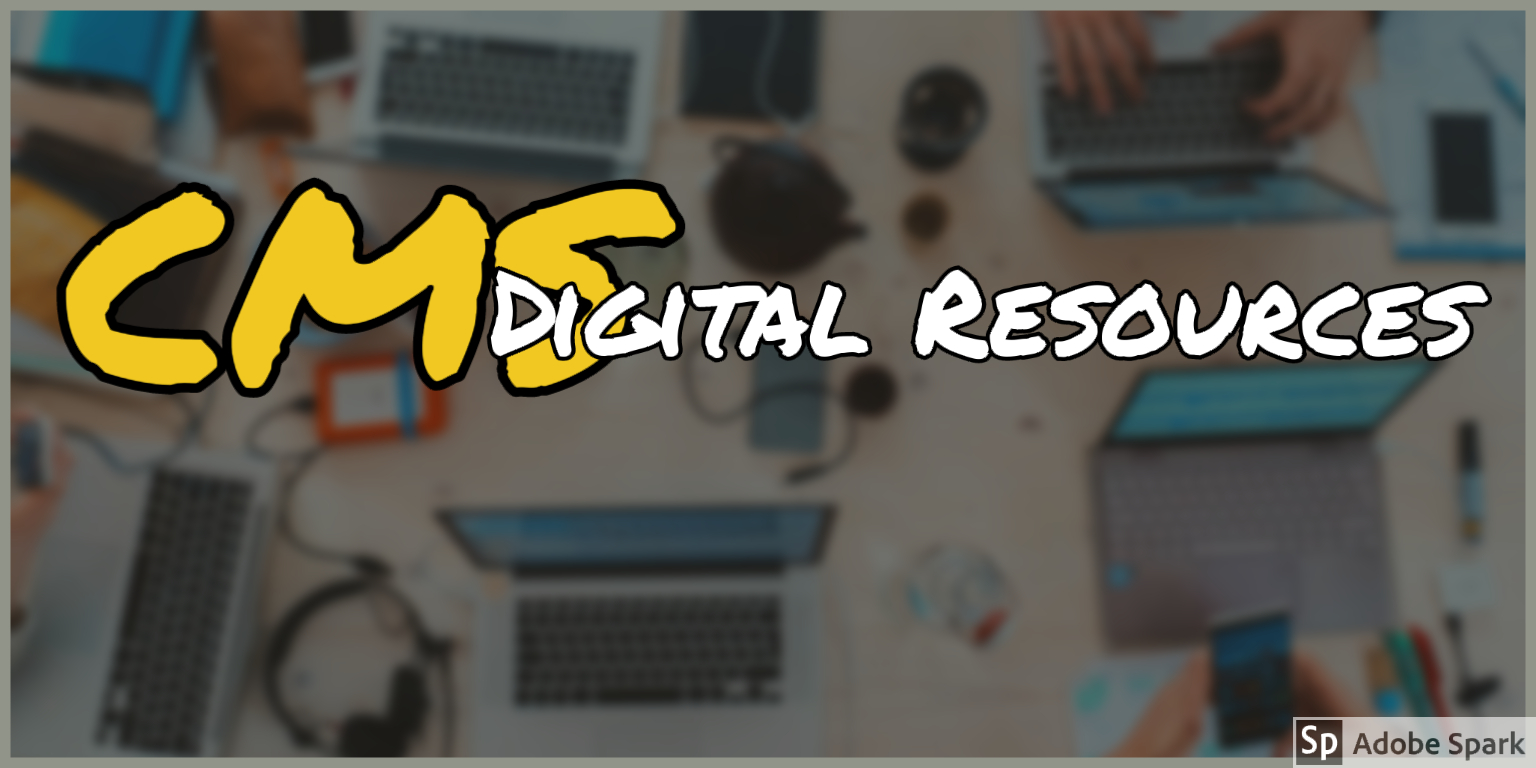 Mathematics Resources and Instructional Videos