Welcome to Cook Middle School
WELCOME to the online home of Cook Middle School. Here at CMS we strive to empower and inspire all of our learners. It is our goal that all students will succeed through enrollment in higher education, enlist in the military, or employment in the workforce.
WELCOME BACK TO SCHOOL: Information
Central
CHECK OUT THE CHS ENGINEERING and TECHNOLOGY TEAM, and CHS VIDEO PRODUCTION PROGRAM
9th Grade Registration Information
Soccer Fundraiser Sees Teachers Pied
Spotlight: Meet our Staff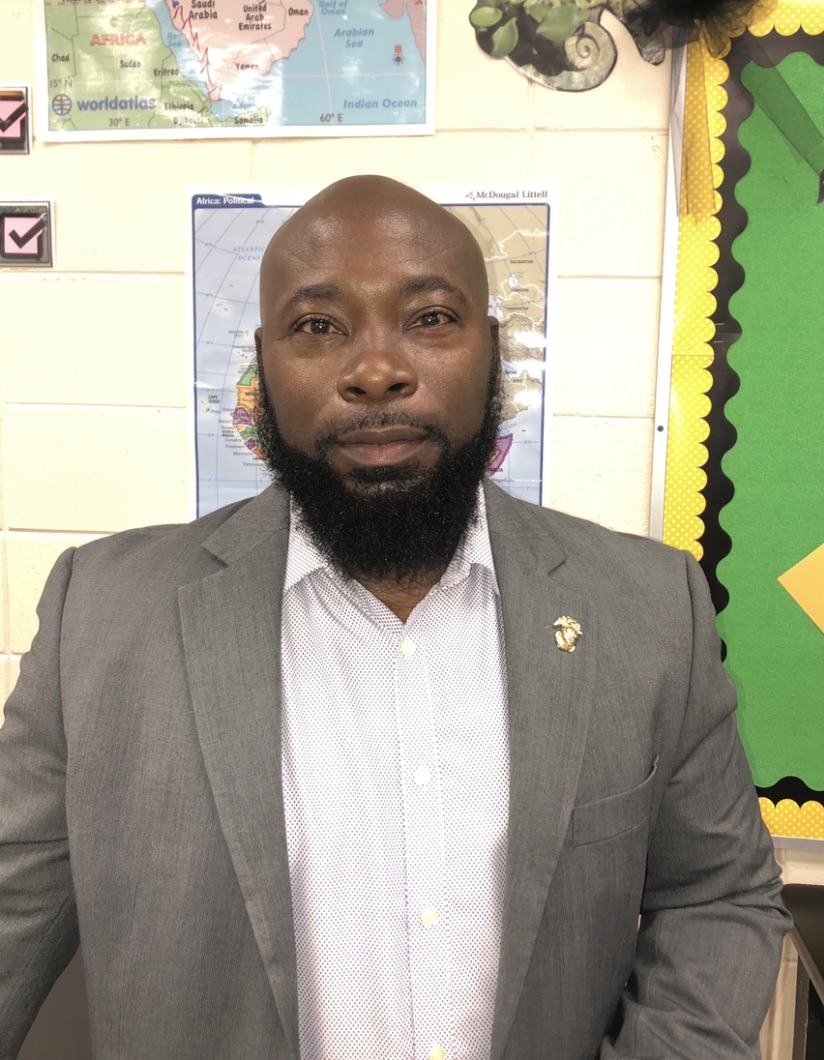 Please help us make our website better. Please use the link below to answer a few questions about the CMS website.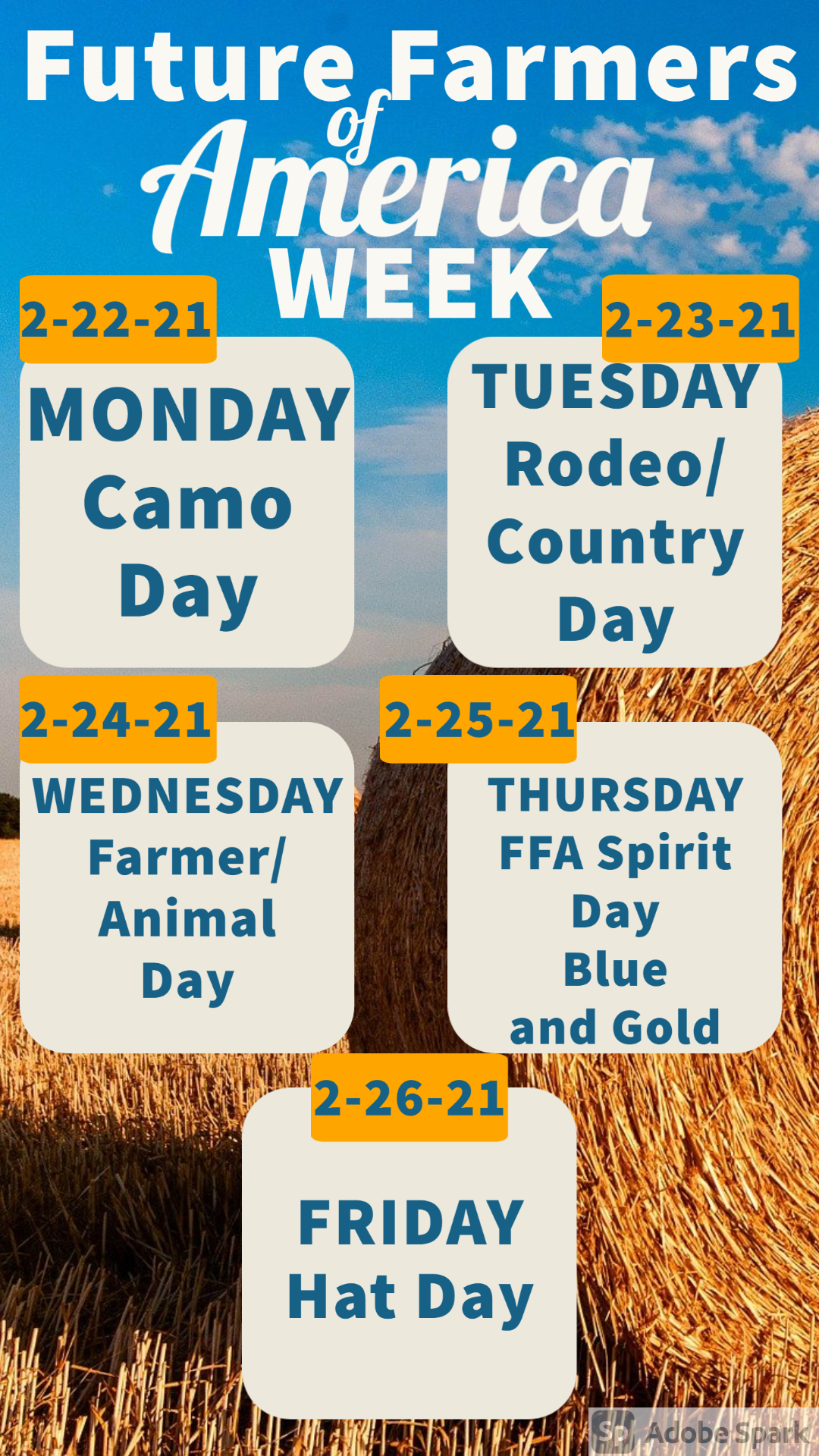 Cook County Schools Reopening Update
The Cook County Board of Education recently approved the amended 2020-2021 school calendar and the reopening plans. These can be found by following the links below. Once families have read the reopening plan, the Commitment Agreement must be completed by Monday, July 20, 2020 for choosing the Online Learning Model.
Amended 2020-2021 School Calendar