CMS Celebrates Career Week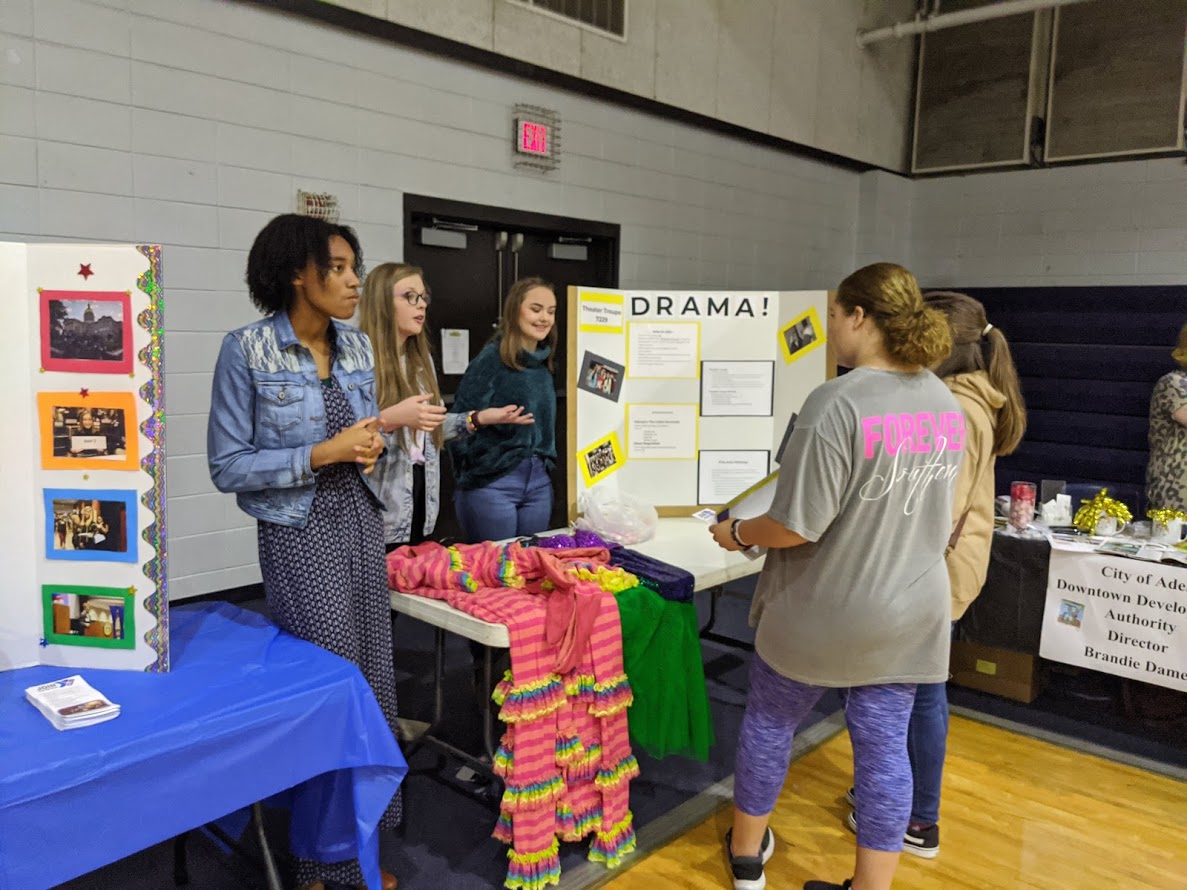 ---
During the week of February 3, students at CMS are celebrating Career Week with dress up days and events centered around possible careers. The week will be highlighted by Career Day, on Wednesday, in which members of the community, business owners, and other professionals come to Cook Middle School to present possible career opportunities for the students. The dress up days include: Military Monday, Tech Tuesday, Dress for Success Wednesday, Future Career Dress on Thursday, and College Team Day on Friday.
This entire week is planned with our system vision, E3, in mind. It is our goal that students will either Enlist, Enroll, or Employ following their time in the Cook County School System.
Follow the link provided for pictures.