Want to join?
Look for announcements in the fall.
Our Latest Projects:
CMS outdoor classrooms
Toys for Cook Kids fruit baskets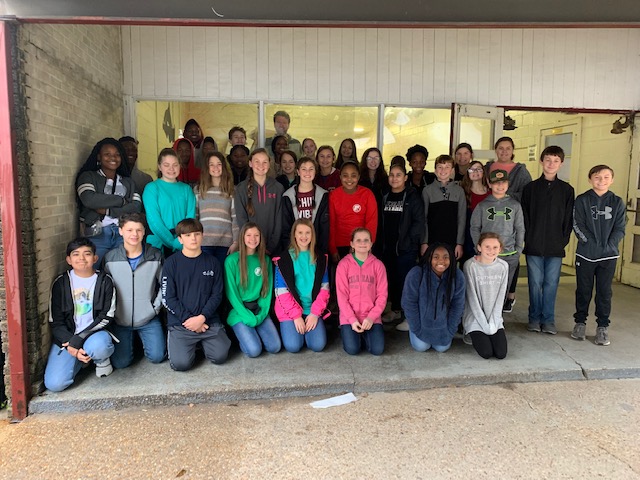 Student Council develops leadership skills by organizing and carrying out school activities and service projects. In addition to planning events that contribute to school spirit and community welfare, the student council
is the voice of the student
body.