Welcome to Cook Middle School
WELCOME to the online home of Cook Middle School. Here at CMS we strive to empower and inspire all of our learners. It is our goal that all students will succeed through enrollment in higher education, enlist in the military, or employment in the workforce.
Farewell to Our Students, Summer Send Off
We wish all of our students all of the best this summer. Please take a minute to watch a message from all of the staff at CMS. Go Hornets!
Cook Middle School, Hornet Honors
Please help us in celebrating the 2019-2020 Hornet Honor winners.
These students are a small representation of the student body here at Cook Middle School. Through their hard work and efforts, they have been recognized for academics, attendance, and behavior.
We congratulate all of the winners for their dedication to academics and their commitment to honoring the high expectations here at CMS.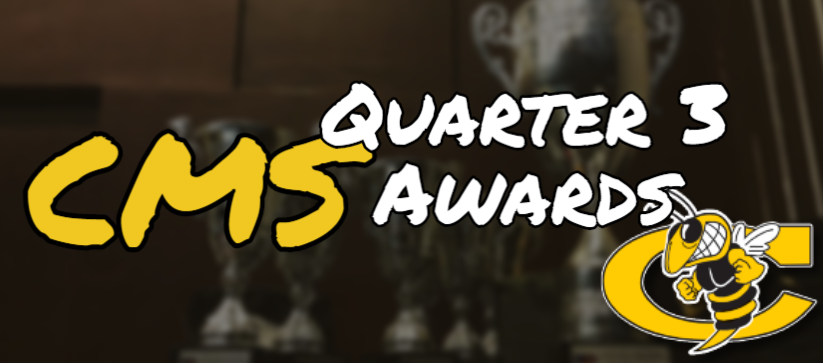 Congratulations to the following students for being named award winners for Quarter 3 of the 2019-2020 school year. These students have worked hard to attain this recognition. Check out the videos below and help us celebrate their accomplishments.
Also, please remember that you can find literacy and mathematics resources below in this digital resources section of this page.
During these uncertain times, we want to provide our parents and students with as many resources as possible. As a school system we would like to provide learning opportunities for you and your middle school children. Each week our goal is to provide new resources and materials and keep an archive of the previously used materials for later access.
This week our focus shifts back to mathematics and how you can practice math skills even if you lack technology. Our resources also focus on the real world application of some the math skills that you have experienced throughout the school year.
The last few weeks we have provided information how to access the resources we have available at Cook Middle School, we have provided information about literacy resources, and we have provided resources to help students with mathematics. You can now find these resources on the CMS Digital Resources page. Use the link below to access those resources. Please remember that all of the resources we provide will be archived on the CMS Digital Resources page, which can be found by using the button below.
Also, your teachers at CMS love you and miss you more than you know! We all hope you are safe and that you are doing well. We have posted a video to all of our students! Check it out below.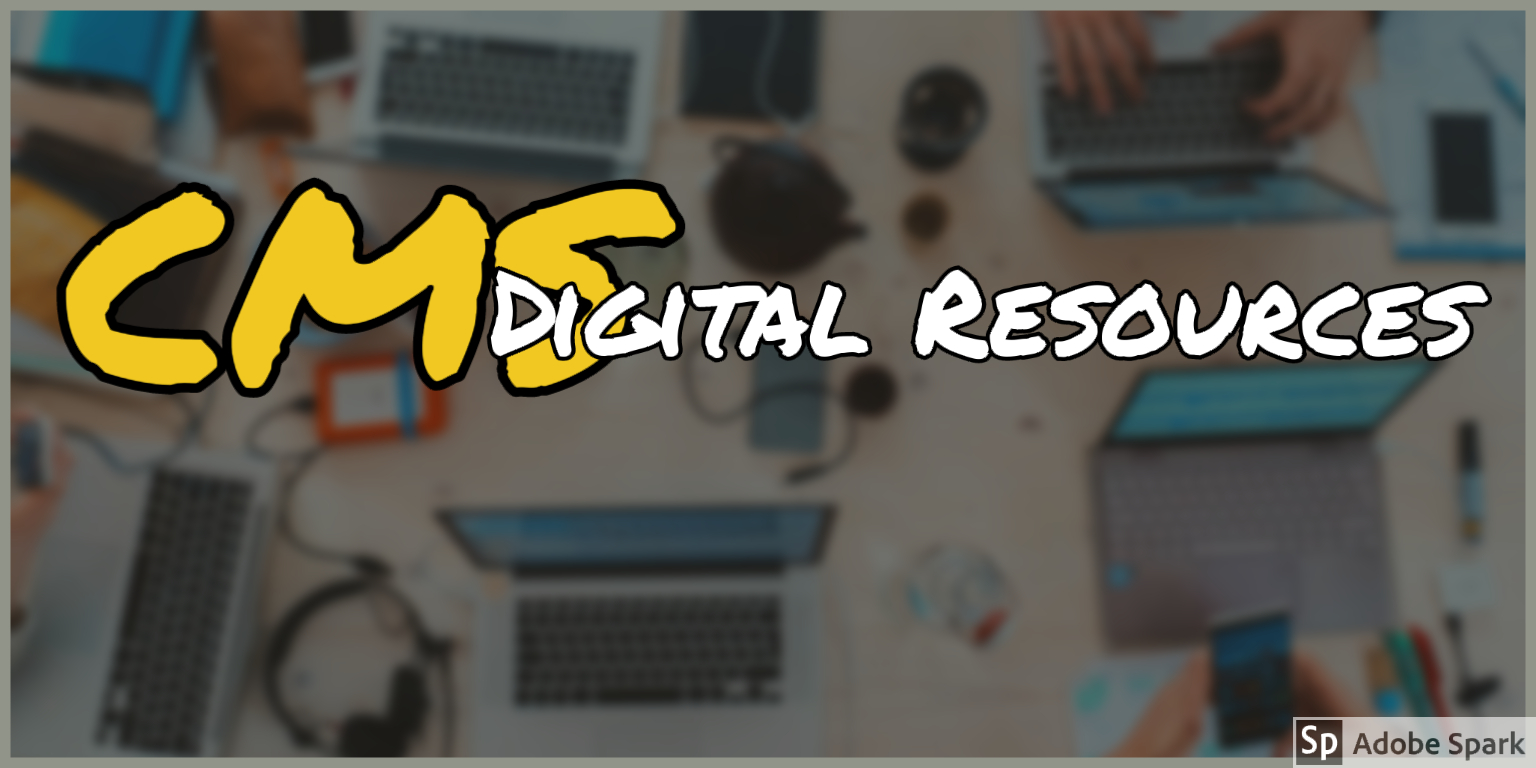 Mathematics Resources and Instructional Videos